Stacking the Shelves for the week of June 22 thru June 28, 2014
Stacking The Shelves is a fun way to show off the books we received over the past week in the hopes that you will find something that you will be interested in reading. As always, it is in no way, shape, or form to be considered bragging or sticking out our tongues at other bloggers.
I'm going to extend my Blogging anniversary giveaway until July 5, to give more people a chance to comment on one of my reviews, or the last TWO Stacking the Shelves posts. Kind of an interesting book week for me. Hopefully, you will find something you like!
Thank you, St. Martin's Press, Flux, Harper Voyager, Harper Teen, Greenwillow Books, and of course, my local library for requesting several books for me!
Received via Netgalley & St. Martin's Press
Received via Netgalley & Flux
Received via Edelweiss & Harper Voyager
Received via Edelweiss & HarperTeen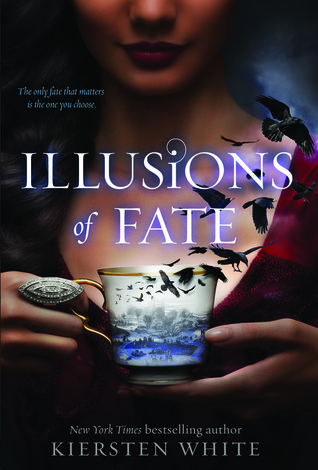 Received via Edelweiss & Greenwillow Books